BLOCKCHAIN DEVELOPMENT SERVICES
Our company offers custom software development services based on the blockchain, a technology that uses block programming and cryptography as a foundation, which is a huge breakthrough providing fast, secure transactions and a completely new approach to business based on smart contracts. As our team tends to take onboard and develop new expertise based on cutting-edge technologies, blockchain development is one of the leading directions in our technological and R&D strategy.
IFCON Blockchain Expertise
Blockchain Solution
IFCON Technologies
Tools & Technologies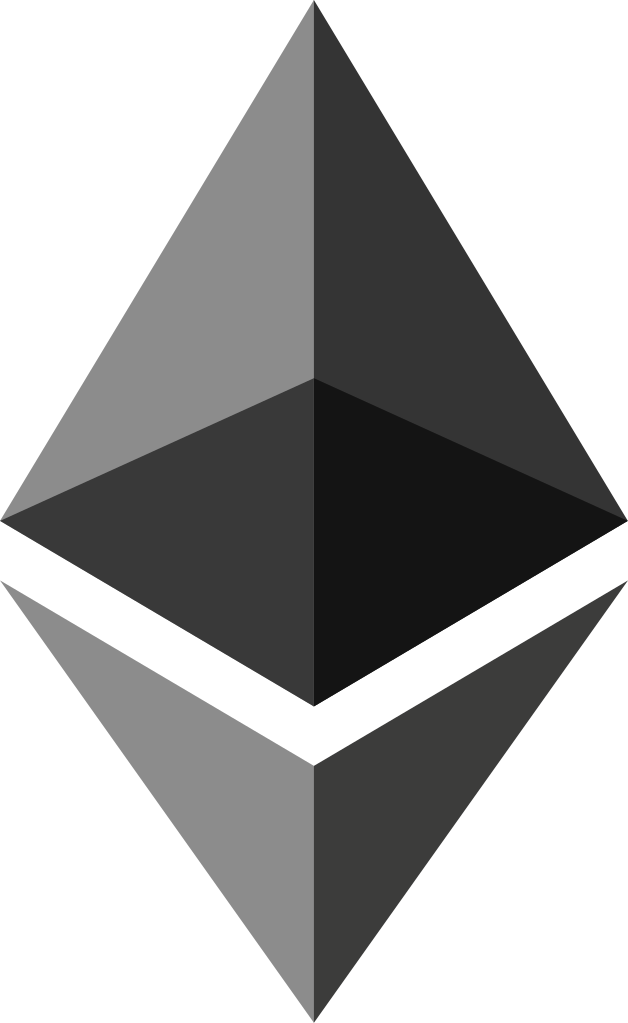 Ethereum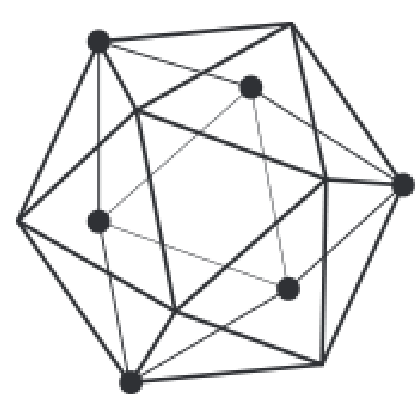 Hyper Ledger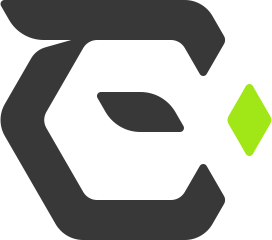 Exonum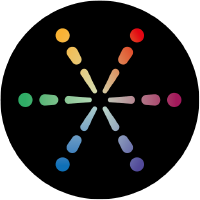 Multichain
NXT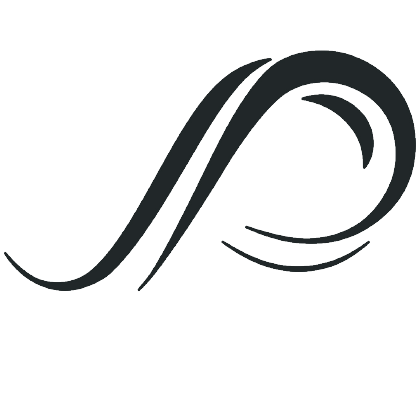 Parity
R3
IFCON solutions
Revolutionary Shared Ledger Technology
Our team of experts provides various solutions for different industries and businesses.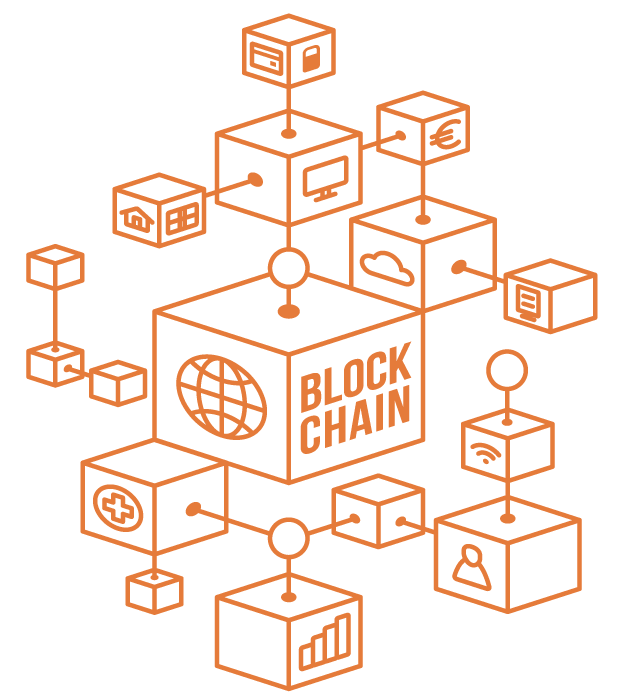 NODE HOSTING
Run a node of your cryptocurrency on high performance VPS with 99% uptime
BLOCK EXPLORER
Use a powerful & easy to manage explorer
MINING POOL
Customize your pool software to use NOMP implicit security features.
WALLET & GENERATOR
Generate graphically secure paper wallets in web and mobile for your cryptocurrency.
COMPILE CLIENT
Compile your client in any platforms
FAUCET
We create and host a website that dispenses coin to your visitors.
ASSET DEVELOPMENT
Create an asset that has high level of security and control
REPAIR / ALTERATIONS
Modify features or fix problems with your affected cryptocurrency.
Our team is ready to help. Let's build great things together